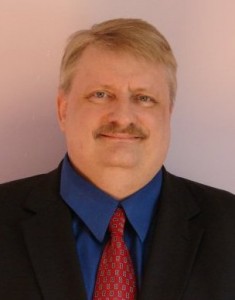 Minnesota is at a difficult juncture that will require major work and reform in order to fix the budget, and resolve the many issues we face today. Now is a time that citizens need to step forward and return reason, common sense, and conservative values back to Minnesota.  Government is meant to be the servant of the people.
I am Duane Quam and I'm putting myself forward to be the servant of the people of HD 25A. As your representative I'll ask the questions you want asked, dig into the details, root out the waste, and strive for a responsible government. I pledge to be a diligent steward of your money and resources. As I proved while on the Byron School Board, where I saved hundreds of thousands of taxpayer dollars. I humbly ask for your support.
To introduce myself, I've included some general information below.
Innovative Vision, Conservative Values, and Responsible Government:
I believe that core principles, conservative values, and an innovative vision will lead to responsible government.  I stand for the following:
A smaller responsive government that respects the budget
The protection of individual liberties, including parental and property rights
The 2nd and 10th amendments and our Constitution as a whole
The promotion of an environment of job creation, by bringing fairness to fees and permits, as well as reason to taxes and regulations
Supporting our troops wherever they are serving
Experienced Leader
Served as your State Representative for HD29A
Elected to the Byron School Board
Past Chairman of the ZED governing board
Chairman Minnesota State Academic Science Standards writing committee
Consultant on educational texts and participant on several MCA committees
Degrees in Engineering and Physics
Past United Way Community Resource Allocation Committee member
Biography
Born in Rochester and raised on farms in Olmsted and Dodge counties, now a resident of Byron
Attended Byron High School and earned degrees in Engineering and a Masters in Physics
Was elected to the Byron School board, served on the ZED education district governing board, and chaired the Minnesota State Academics Science Standards writing committee
Have worked as an engineer and have been both  a department and a project manager
Married to Pat Quam for 31 years. We have two sons, Duey and Jacob